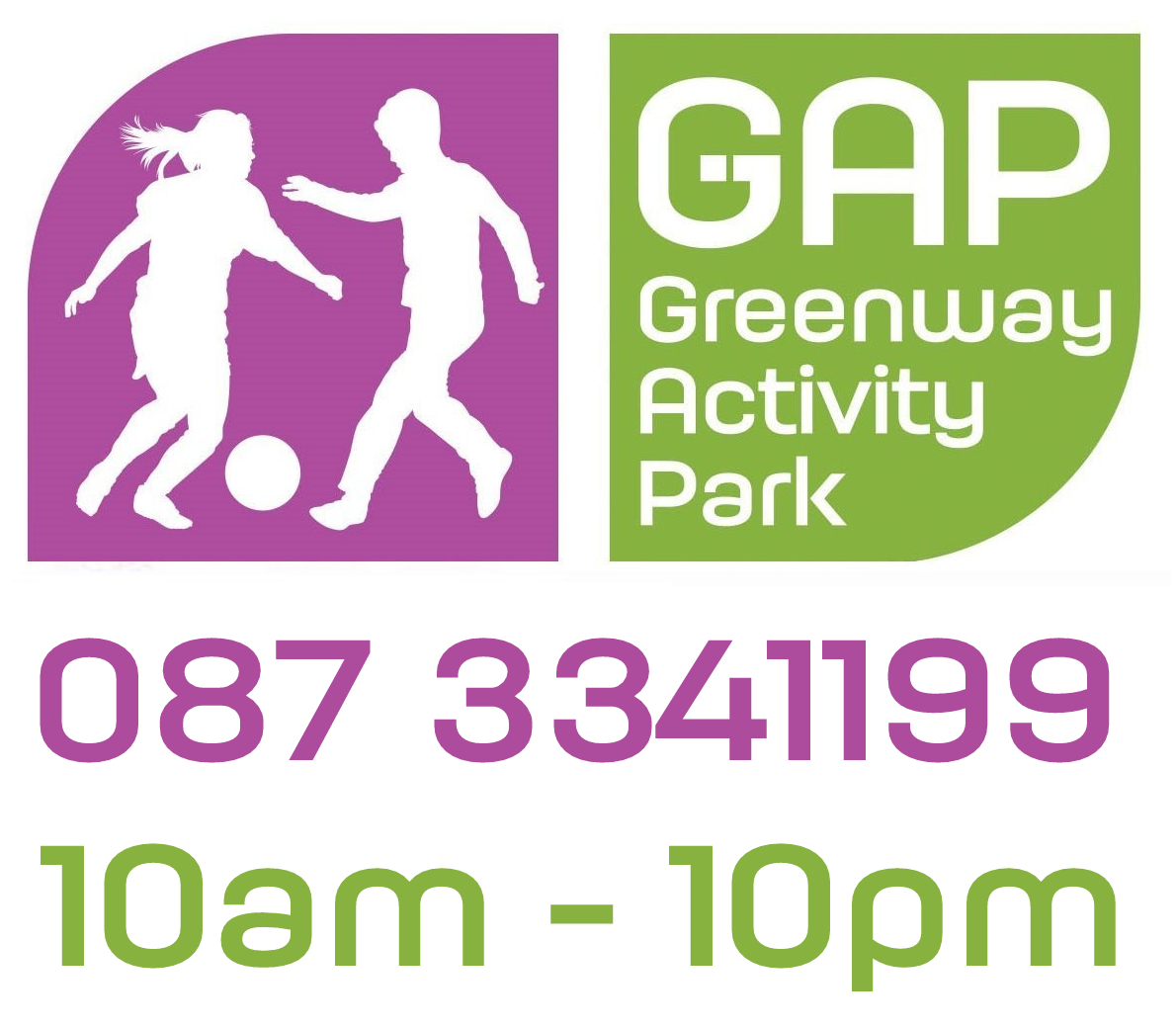 15th July 2015 - since we opened in July 2014, we have hosted 20 birthday parties! It's been an honour to share that special day with the children of Newport, and it certainly is proving a very popular birthday venue.

---
13th July 2015
– 'Newport in Motion' Community Walking group now meets MONDAYS and THURSDAYS at 8pm at the GAP.
---
4th July 2015
– the GAP is one year old today!
---
16th June 2015
– 'Newport in Motion' community Walking group is established and meets at the GAP every Tuesday and Thursday at 8pm for a walk.
---
8th June
– Pupils from Newport NS start planting at the GAP - They planted in three zones - apple trees, hazelnut trees, redcurrant and blackcurrant bushes in one zone, hardy herbs including bay, mint, thyme and sage in the lower zone, and native honeysuckle and buddleia in the biodiversity zone at the back. Everything in the garden is edible, and with the help of Paula and Caithriona of the Edible Landscape Project, the children learned all about layered forest planting.
---
12th April
– RSS workers start layout work for the new Edible Landscape garden.
---
8th March
– plans finalised for the planting of an Edible Landscape at the GAP, with funding from Agenda 21 and design by the Edible Landscape Project's Paula Halpin and Caithríona McCarthy.
---
2nd March
– Astroturf pitch closed due to bad weather.
---
21st February 2015
– another happy customer … "Just to say a big thank you to Tina who so kindly looked after us today Fri 20th Feb on Cian's 11th birthday. She had balloons up when we arrived. .brought water etc... definitely went over and above our expectations. .made the day so enjoyable for him and his friends. We will definitely be back. Thanks again. A brill place for footie lovers"
---
14th December 2014
– Christmas Opening hours announced (Closed 23-28 Dec and 1 Jan)
---
5th December 2014
– new goals and protective covers for crossbars installed.
---
3rd December 2014
– Tús workers start planting a beech hedge at the border fence.
---
23rd November 2014
– more great feedback … "Thomas Morrin had a great 8th birthday party today playing football with all his mates. Thanks to Tina & all at the Newport GAP. Recommend it highly. Will definitely be back" from Pauline Morrin.
---
4th October 2014
- getting great feedback from our regulars … "It's such a lovely surface to play on, you can tell it's well maintained. I've played on other astroturf pitches but the Newport one is the best around" - a great endorsement from just one of our regulars!
---
23rd September 2014
– Information about the GAP added to www.NewportMayo.ie
---
9th September 2014
– Tús workers complete the stone facing on front wall.
---
10th August 2014
– Trailer-load of beautiful old stone donated to the GAP by the McGreal family to dress front wall.
---
2nd August 2014
– Community Soccer Match hosted at the GAP.
---
29th July 2014
– Front wall and boundary fence completed, GAP now fully operational!
---
22nd July 2014
– Floodlights switched on !
---
7th July 2014
– Our very first Birthday Party at the GAP!
---
4th July 2014
– Newport GAP is officially opened by Minister of State Michael Ring.
---